Supplying Moulding, Millwork, and Lumber to Holly Hill, Daytona Beach, Ormond Beach, Orlando, Ocala and Palatka.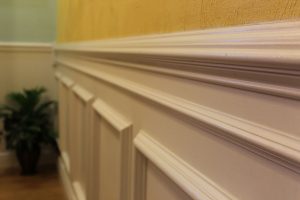 M & M Enterprises is a family owned and operated business since 1972. We can provide all your moulding needs. Everything from primed finger joint moldings to custom wood moldings and arches. We make over 2,000 different patterns. We can run small orders of 8′ up to 1,000's of feet.
With a huge selection of patterns that can be produced into a variety of wood species. We also have the means to reproduce profiles of your own design. We stock Soft Maple, Red Oak, Poplar, Yellow Pine, Ash, Thermo Wood (Viking Wood) and a large selection of our moulding profiles in hardwoods. Hardwood plywood and bending plywood is also available.
View our Catalogue
M & M Enterprises Sells to Contractors and to the General Public
Ash
Alder
Cedar
Cherry
Cypress (#2, Select, and Pecky)
Douglas Fir
Flex Moulding
Flooring
Hard Maple
Ipe
Mahogany
Plywood
Poplar
Primed Finger Joint
PT Pine (Select + Btr, kiln dried)
Radiata Pine
Red Oak
Sapele
Soft Maple
Southern Yellow Pine
Spruce
Viking Wood
Walnut
White Oak
Yellow Pine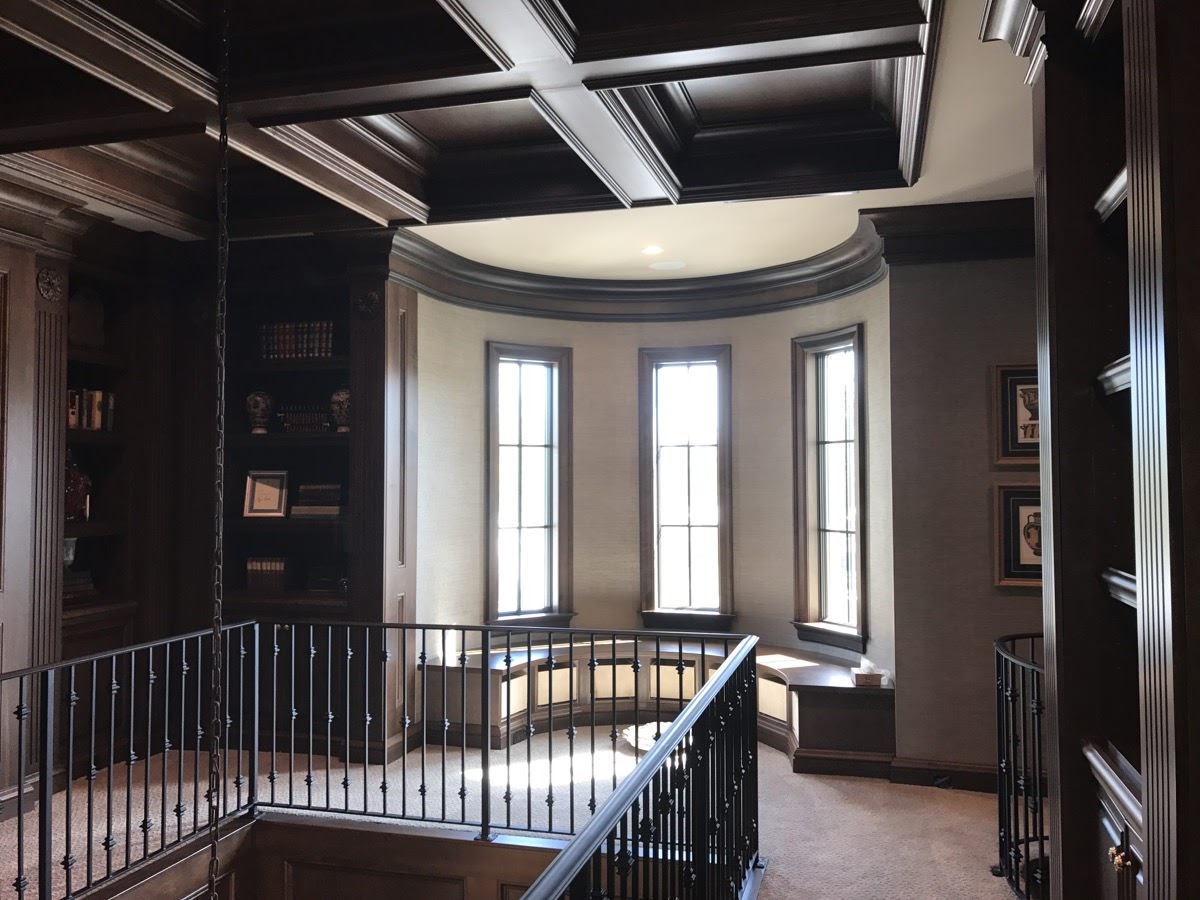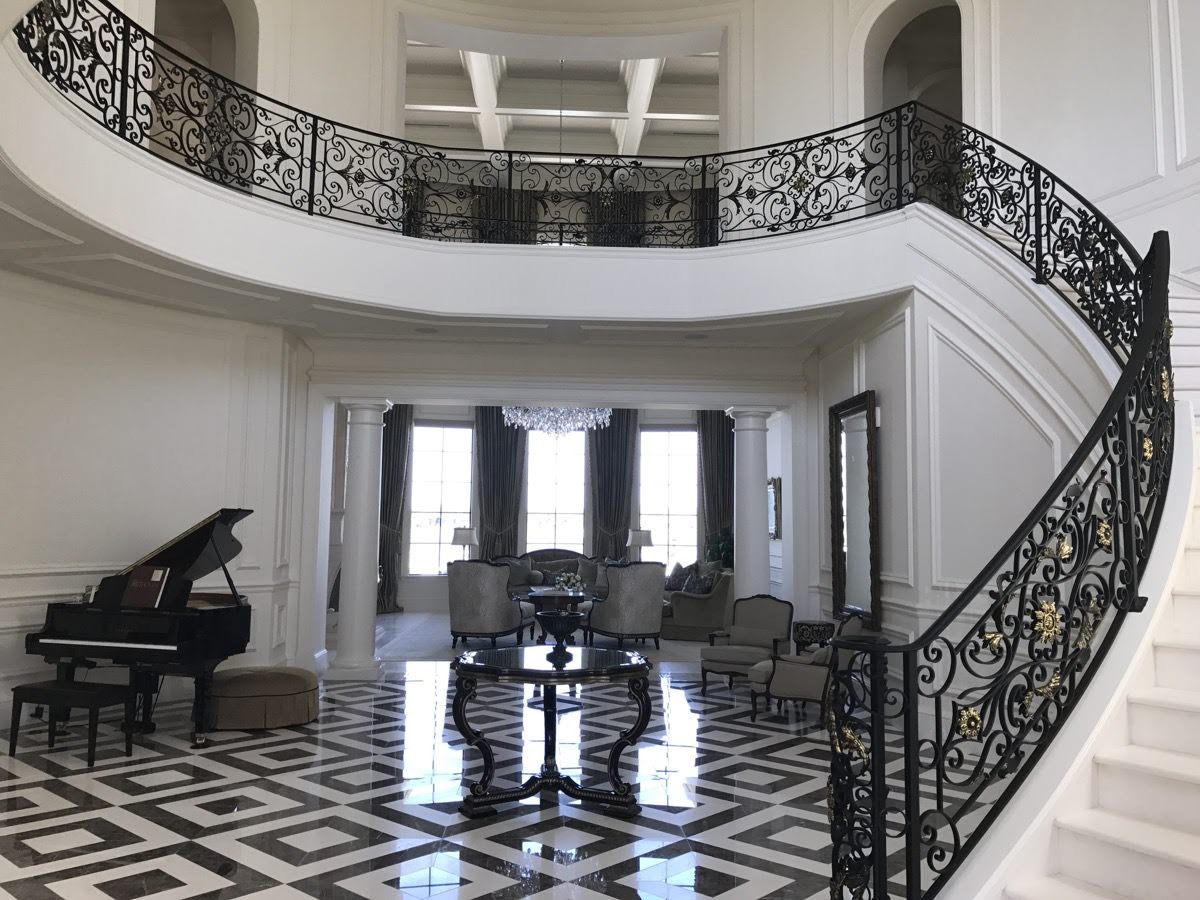 Decorate your home with our beautiful custom made Mouldings & Trims
Enhance your walls with a unique style with our custom made wood moulding & trims. With mouldings & trims you can add elegance and flair to any room in the home. If you are not sure what you are looking for stop by our office or call to speak to our highly experienced and trained team.
---
We Now Carry Viking (Thermo Wood)
Natural
100% Chemical Free
Safe, Green Alternative
Deep Rich Colored Wood
Repels Moisture
Excellent for Exterior
Thermally Modified Lumber
Available in Poplar & Ash
Class 1 exterior durability rating
Treated Under
Extremely High Temperatures (350°F+).
Read More on Viking Wood
Wood Moulding & Trim
Custom Moulding
Baseboard
Door & Window
Chair Rails
Wall Trims
Corner & Block
Specialty Items
Delivery Available
(Delivery fees may apply)