Along with selling trims and moulding, we are also a local lumber yard that sells premium building materials with a huge selection of wood. We stock soft Maple, Red Oak, Poplar, Fir, Cedar, Yellow Pine, Ash, Thermo Wood (Viking Wood) and a large selection of our moulding profiles in hardwoods. Hardwood plywood and bending plywood is also available.
Live Edge Wood
We now have LIVE EDGE WOOD. This is a beautiful piece of wood that is very popular for building furniture such as kitchen countertops and tables. Each piece of LIVE EDGE presents unique patterns and colors adding personality to your home or office. Only a few pieces available (Cyprus, Cedar, Walnut, Wormy Maple, Sycamore) at the moment, please give us a call for more information (386) 672-1554 or stop by to reserve one.
---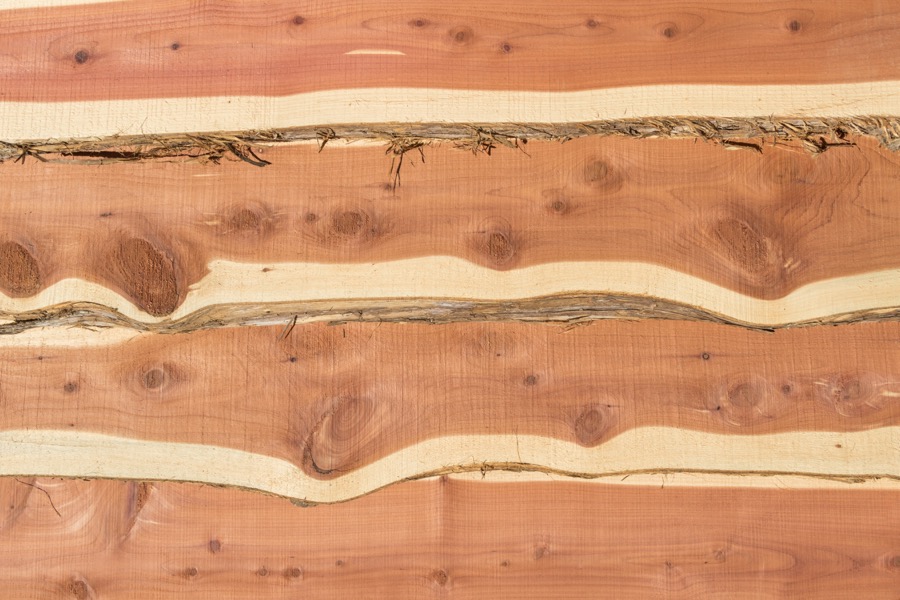 Types of Lumber
We also carry Pressure Treated Pine (kill drive) all ready dry and ready to use.
Sizes Available: 1×4 ft, 6ft and 8ft.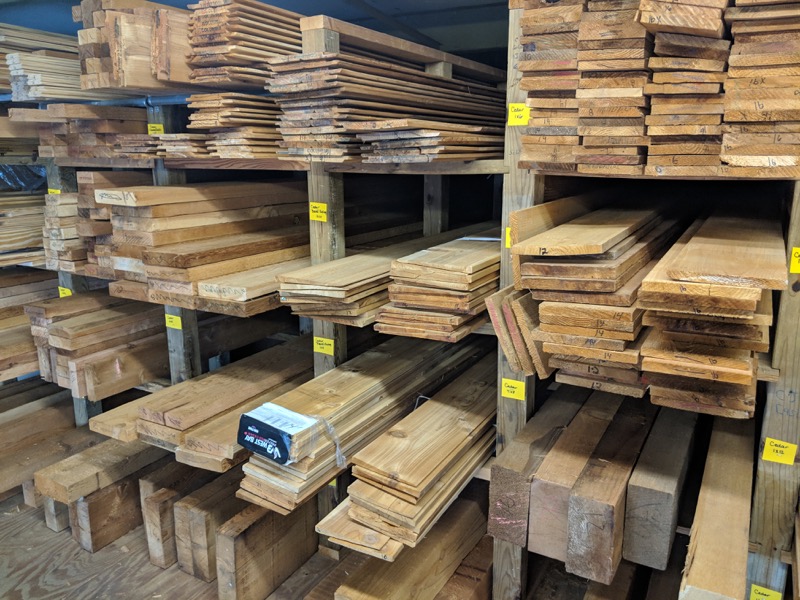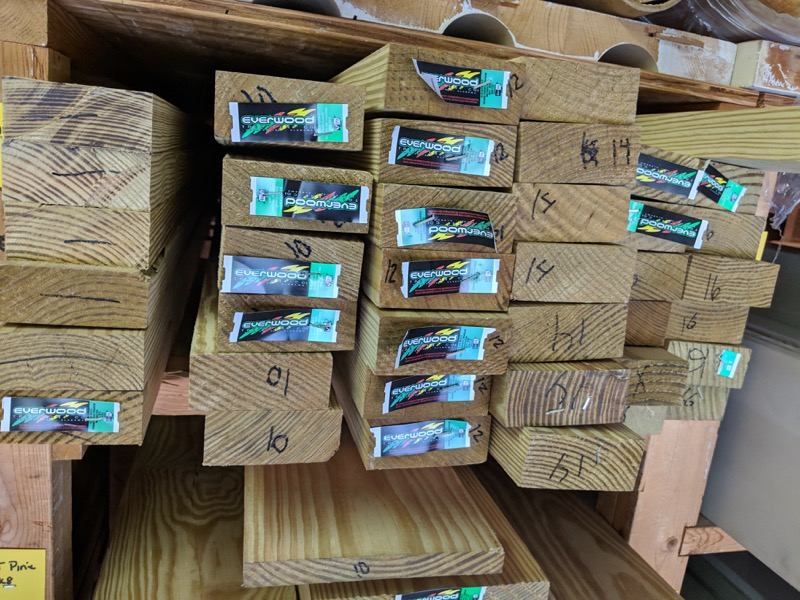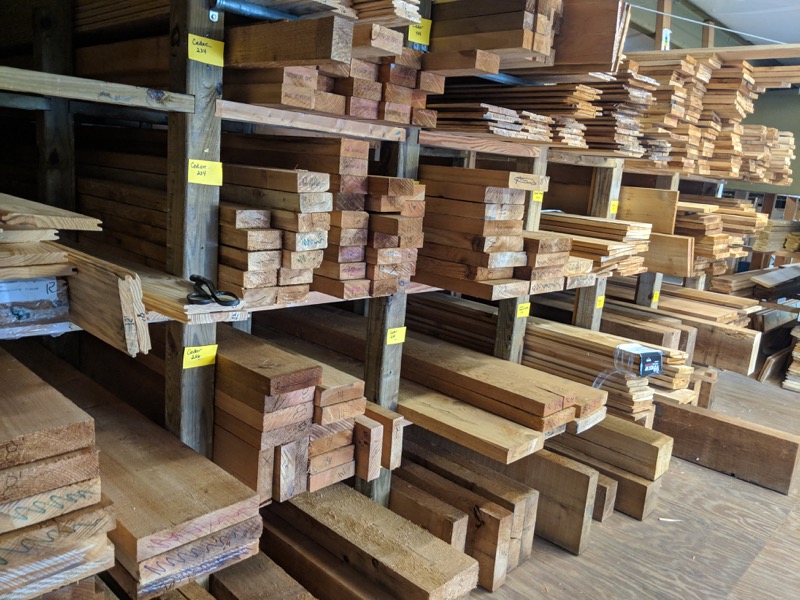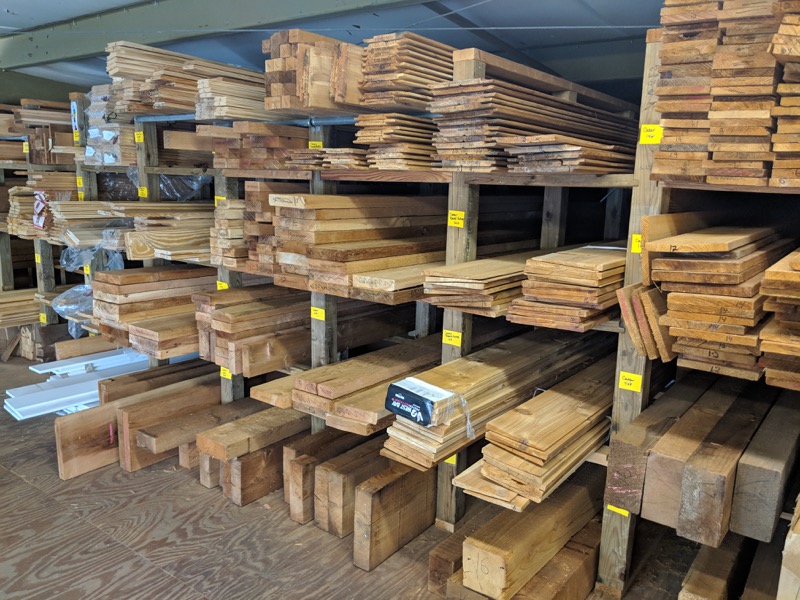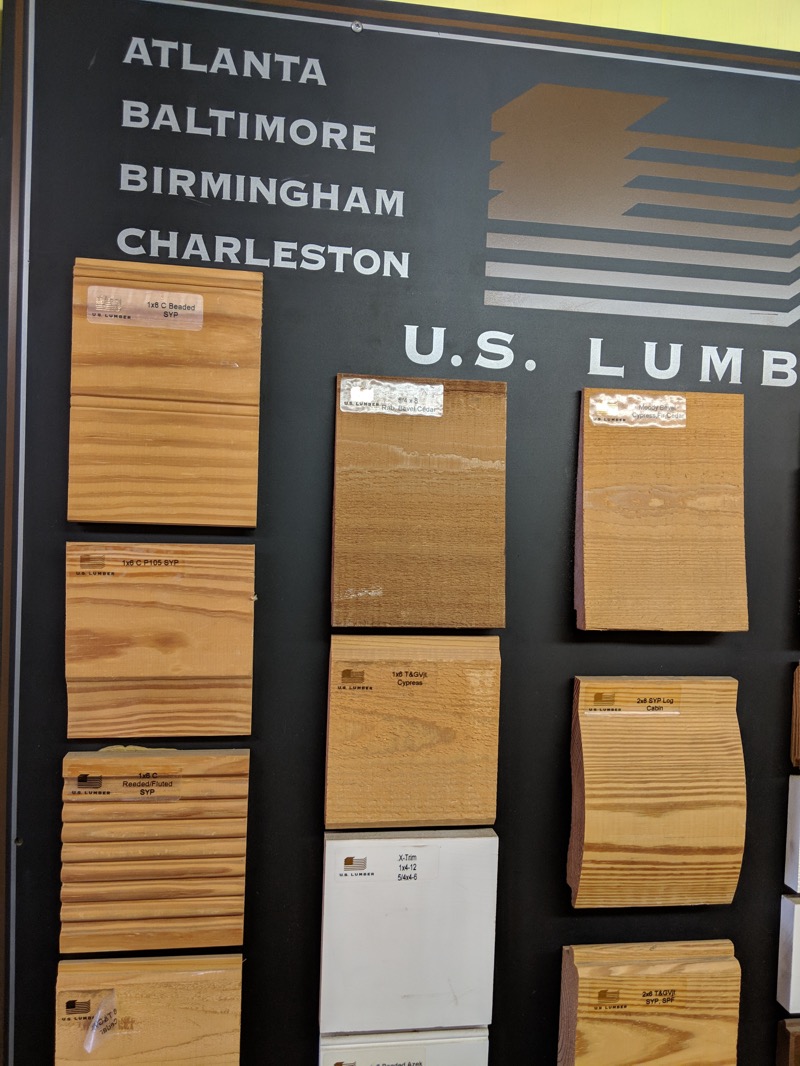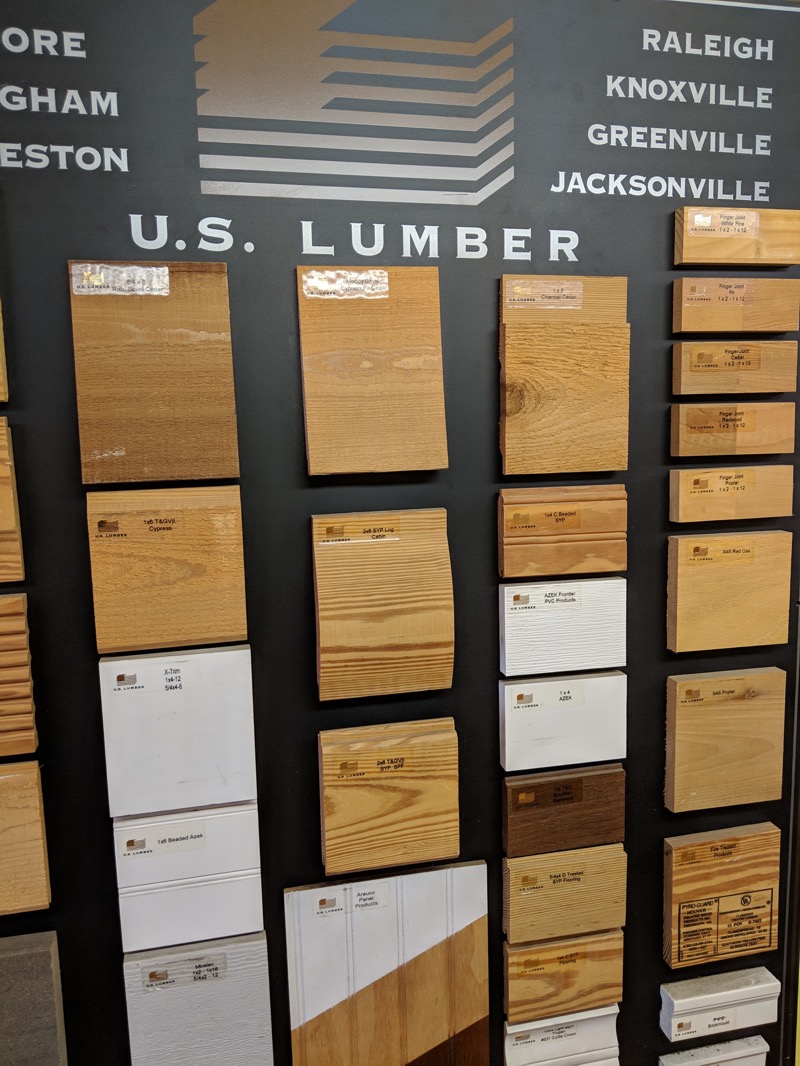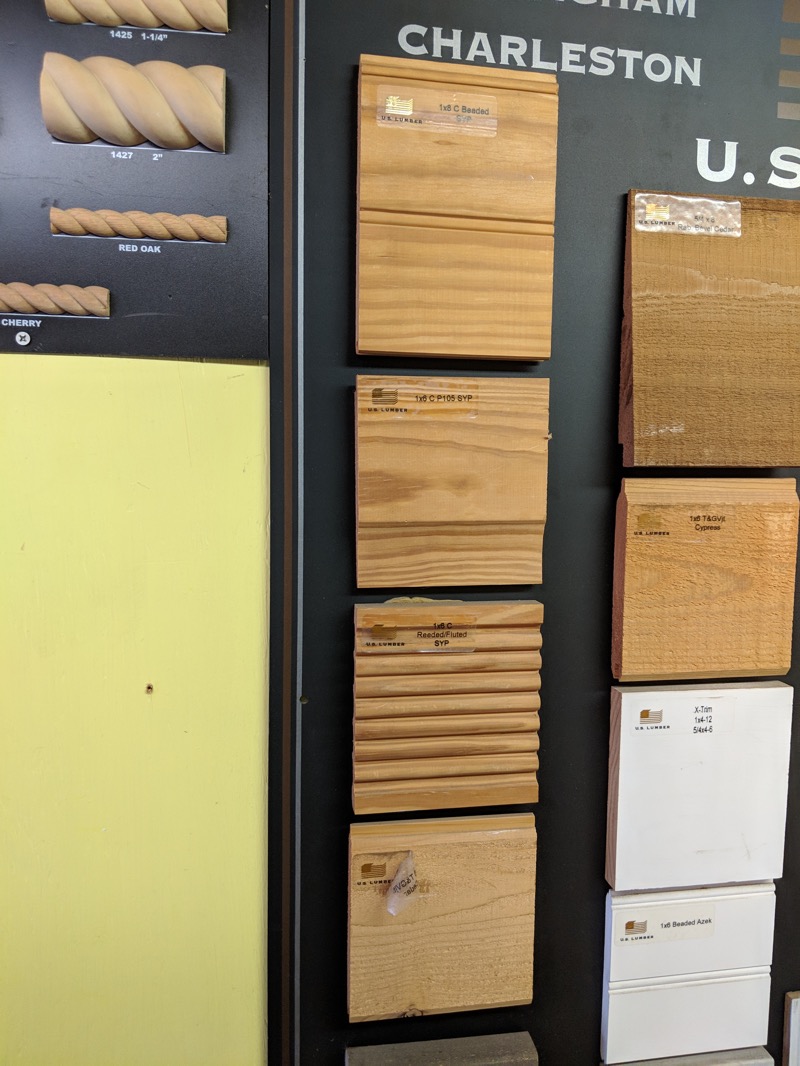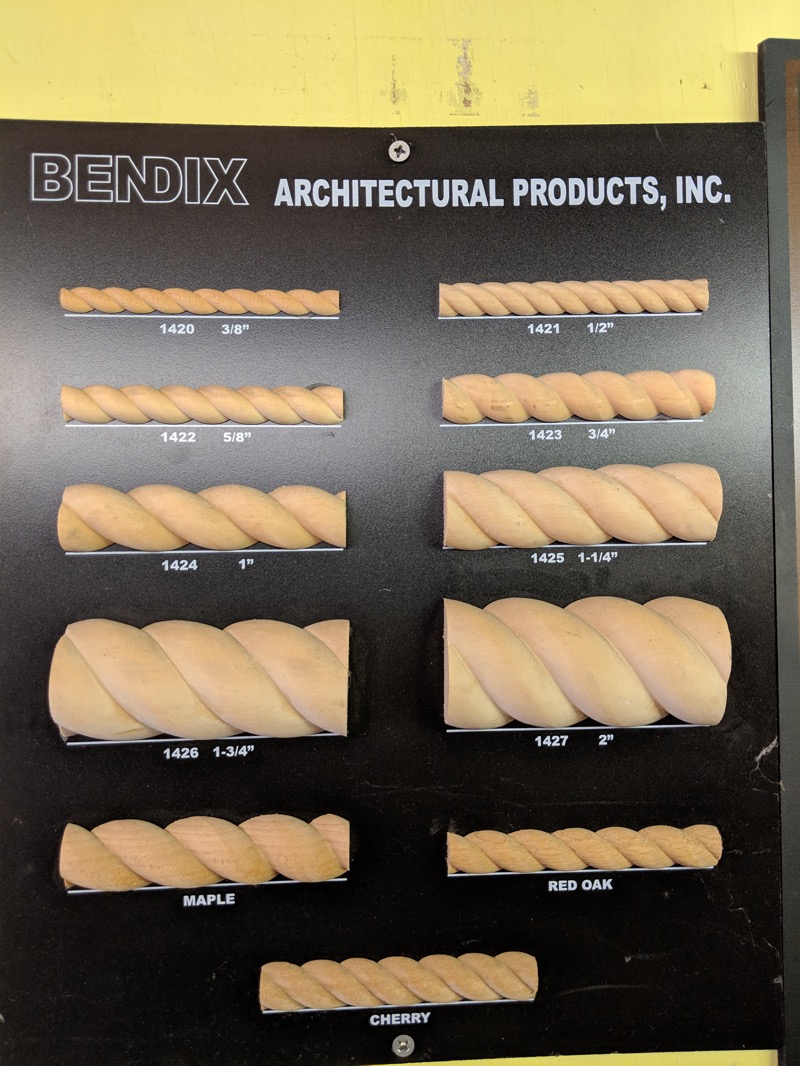 Barn Yard Door Hardware
We carry 6 ft, 10ft and 12ft